Students using the Core System techniques on a daily basis would have identified over 70 trades in 2017, leading to more than 75%. Many students only spent 18 hours over the course of the year executing those trades, and in between trades spent about 53% of the time in cash.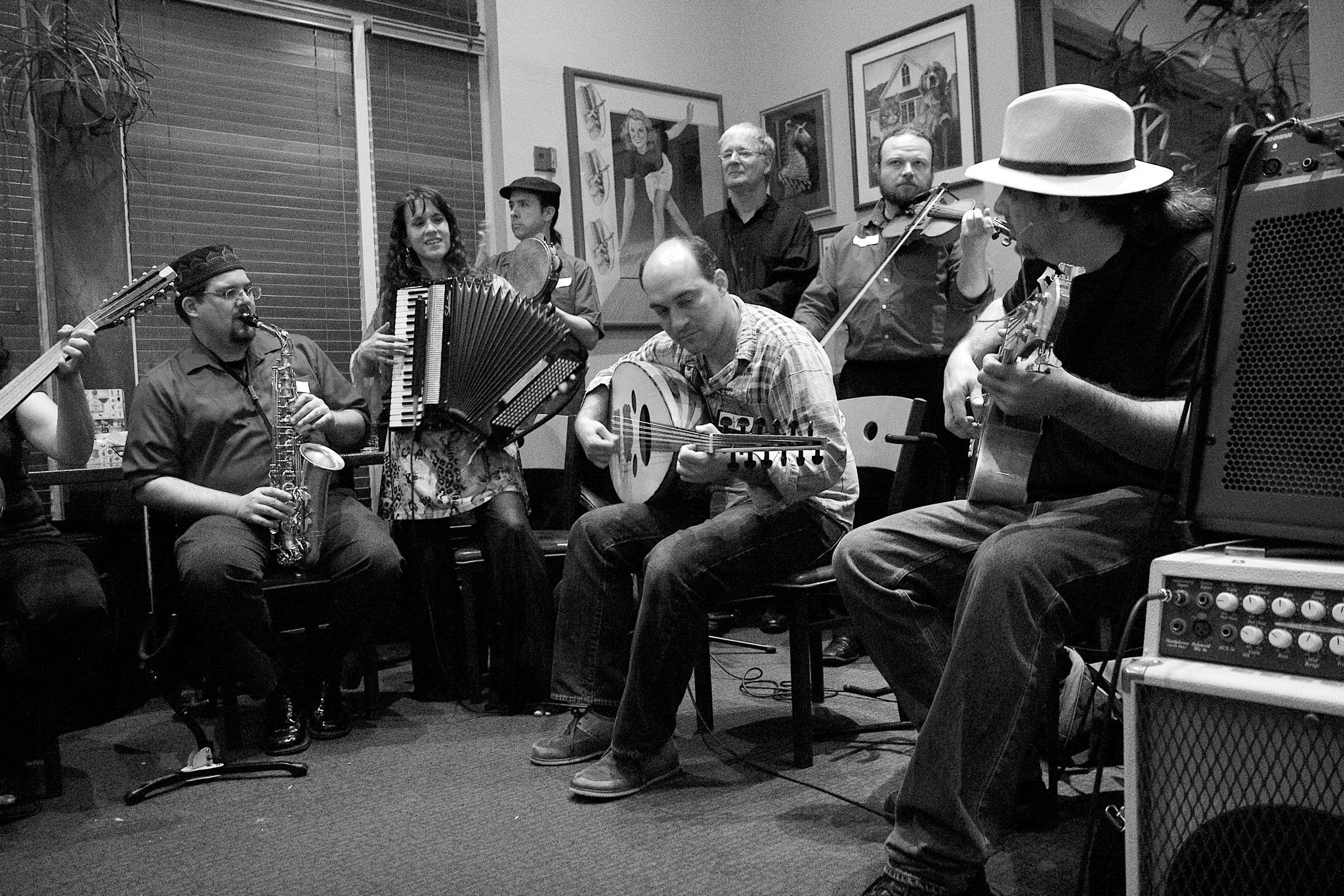 "I came to the program without any prior knowledge of investments or stock trading. .I was blown away how easy the information was to learn and how quickly that turned into doing. I was a little apprehensive at first because I wasn't even sure if I had the aptitude to do this sort of thing, but in my first week of paper trading I gained almost 6% using only the most basic of the lessons taught in the Core System.
I have always dreamed of devoting my time to music but realized it would be very difficult to make a good living off of it. With my new training I have gained the option to spend the bulk of my time doing what I want and not worrying about how that is going to make me money. Now, at almost 30 years of age, I am looking forward to early retirement."
Patrick, Grapevine, TX
I was impressed immediately by how attentive and available my mentor was whenever I had a question. It helped me learned the techniques well.

Richard
I have struggled with investing with an advisor. I truly believe everyone should learn to handle their own money and DMW is who I recommend.

Ralinda
I am happy with the amount of time required to identify which stock I want to buy from the daily watchlist, and how quickly my picks move to 1%.

Timothy