Training Courses Taught in the Past
Below are examples of the two courses we used to teach. Now we focus on providing our proprietary techniques to other businesses in the stock investing space.

While we were teaching our techniques, DMW took responsibility for each student's learning, and supported the students in their learning style and background experience, providing the tools, support and community so that they could invest with confidence and consistency in the stocks of profitable companies while still employing low-risk strategies. The key to our student's success: mentoring.
Market Wealth Academy - Core System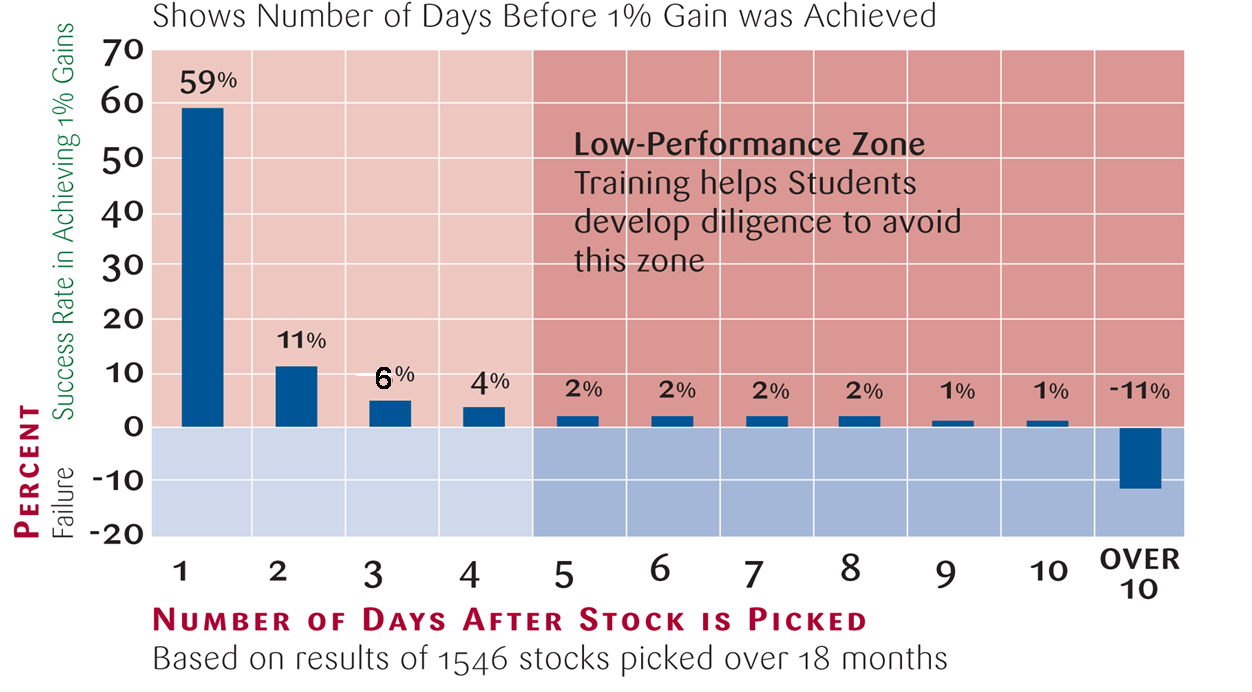 Our educational program starts with the "Market Wealth Academy Core System". This course is an entry-level mentoring program designed to get you trading and seeing results fast. Within six weeks you will be simulating real trades and see firsthand how to achieve gains with our system in just minutes a day.

All of our quality mentors have experience trading using the same techniques and will hold your hand through the learning process until you are ready to remove the training wheels and ride free.

Goal: 4-6% per month

Core System Modules:
Module 1, Part 1 - Introduction to the Core System
Module 1, Part 2 - History of the Stock Market
Module 2, Part 1 - Fundamental Analysis
Module 2, Part 2 - Technical Analysis
Module 3, Part 1 - Understanding Charting
Module 3, Part 2 - More Indicators
Module 4 - Learning Watchlist Analysis
Module 5 - Putting It All Together
Market Wealth Academy - Advanced System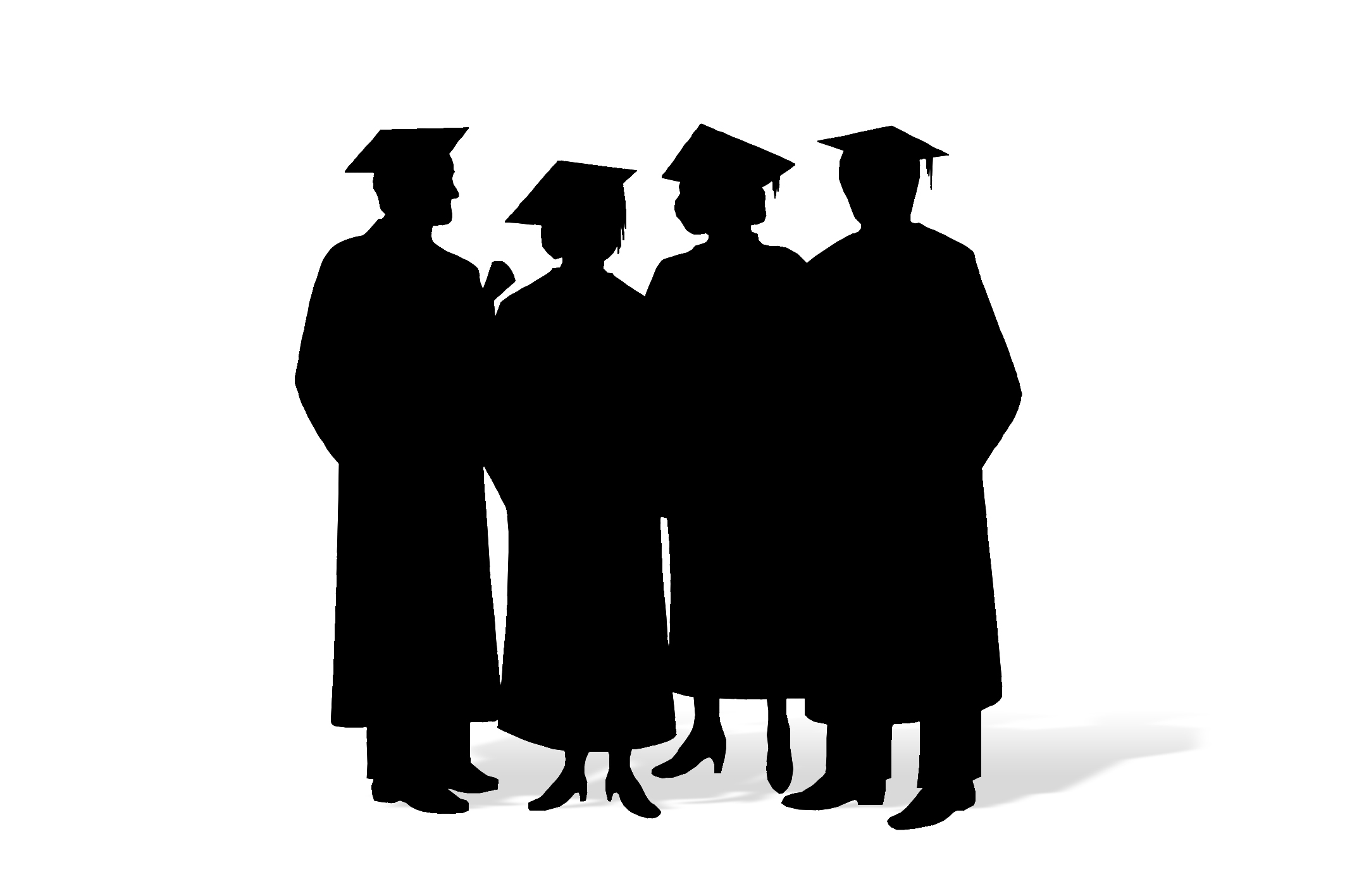 To further hone their skills and invest larger sums, each student is encouraged to complete our "Market Wealth Academy Advanced System". At the end of this 10 week course you will have learned additional strategies to take much larger profits with even higher consistency. You will enjoy the added feeling of success gained through additional knowledge and techniques.
Goal: 10-15% per month



Advanced System Modules:
Module 1 - Introduction to Advanced System
Module 2 - Phoenix Trades
Module 3 - Golden Triangle Trades
Module 4 - Catch the Wave Trades
Module 5 - Uptrending/Downtrending Subsequent Trades
Module 6 - Bearish Phoenix Trades
Module 7 - Early Bird Trades
Module 8, Part 1 - Favorites
Module 8, Part 2 - Favorites
Module 8, Part 3 - Favorites
| | | |
| --- | --- | --- |
| Package Features | Core System | Advanced System |
| Rate of Return Goal | 4-6% | 10-15% |
| Length of Training | 6 weeks | 10 weeks |
| Time Commitment | 5 hours | 10 hours |
| Daily Watchlist Analysis | 30 mins | 15 mins |
| Online Video Modules | 5 | 10 |
| Mentoring Sessions | 4 | Unlimited |
| Paper-Trading Platform/Online Docs | Yes | Yes |
| Daily Watchlist of Stocks | Yes | Yes |
| Stock Trading Techniques | 2 | 7 |
| Bullish Trading (Uptrending) | Yes | Yes |
| Bearish Trading (Downtrending) | - | Yes |